Acne Facial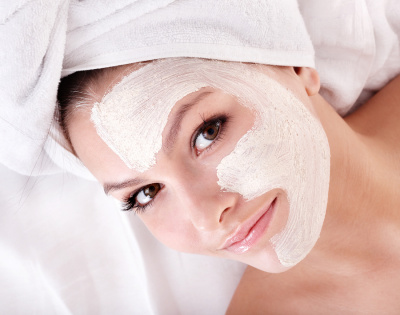 Deep cleansing, with steam, and a light abrasive grain … extract impurities from the skin, refreshing with a cooling toner, apply soothing mask, refresh and apply hydration.
Anti Ageing Facial
Relaxing, although invigorating, with the use of a mild enzyme to exfoliate … then a vibro-pulsed massage with hyaluronic acid and the application of a hydrating cream mask. Refresh the skin and apply a day moisturizer.
Oxygen Facial
The way to go … for that special event, the radiance you have been looking for … nice treatment for extreme hydration of the skin.
Micro-dermabrasion
A minimally invasive exfoliation to renew the texture and the tone of the skin … improves the appearance of fine lines and wrinkles and no down time is needed.
Enzyme Peels
Made from fruit enzymes – nourishes and sloughs off dead skin cells, exposing a newer, more vibrant looking skin.
Rezenerate Nano Facials
A needling technique which allows Hyaluronic Acid to be absorbed at a greater rate, giving the skin a plump radiant glow.
Manscaping
A special treatment for men … trimming off excess body hair.
Back Facials
For those with problems on their back, either from working out, or just problem skin … exfoliation, steam, extractions.